High Rise Window Cleaning
Commercial Window Cleaning and Replacement Services for Sydney
Anchor Safe Rope Access are Sydney's rope access window cleaning and window repair and replacement specialists. Our dedicated team of certified rope access technicians, provide Sydney's tall buildings with expert and experienced window services. As Sydney's difficult access specialists we have the skills, knowledge and equipment to provide window services for any situation.
We love a challenge, get in touch with us today to see how we can help you!
High Rise Window Cleaning Sydney
Sydney's Leading Abseiling Window Cleaners
Anchor Safe Rope Access experienced high rise window cleaning team pride themselves on their ability to get the job done quickly and safely, whilst maintaining our emphasis on attention to detail and sparkling results. Our expert industrial abseiling window cleaners routinely provide crystal clear windows to some of the tallest buildings and structures in Sydney's CBD and surrounding suburbs.
Through the use of our specialised equipment and rope access techniques, we can access any area of a building's facade and efficiently clean its windows and surfaces. Rope access allows us to carry out our works with minimal impact on the building and minimal interference to its residents negating the need for expensive and unsightly scaffolding or powered machinery.
We Provide Specialist Rope Access Window Cleaning Services For:
Commercial and High Rise Buildings
Strata Managed Buildings
Industrial and Construction Sites
Residential Buildings
Unmatched in experience, safety and quality, Anchor Safe Rope Access are Sydney's first choice for high rise window cleaning services
Window Cleaning Sydney
Anchor Safe Rope Access understands the need to deliver high quality and cost effective strata window cleaning services to keep your buildings looking good and their residents happy. As Sydney's trusted strata maintenance specialists we offer our expert window cleaning services to body corporates, strata and building managers in competitive ongoing plans or as one off services.
Highly professional, fully-certified, insured and OH&S Compliant, our team provides high quality and detail orientated window washing and cleaning services, with minimal impact to the building's residents at competitive prices.
Anchor Safe Rope Access window cleaning services for strata and body corporates provide the experience you can trust and reliability you can count on from Australia's most trusted name in height safety and rope access services.
High Rise Glass Replacement Sydney
High Rise Window Repair and Replacement
Cracked window pains occur in hard to reach places just like anywhere else. Anchor Safe Rope access understands strata, commercial, and office building glass repair projects and have the experience and skills to get the job done with minimal impact on the buildings and its occupants. Following the stringent restrictions in place surrounding the types of building glass that can be used in high rise buildings, we take the stress and confusion out of the repair or replacement of damaged glass at heights. As the difficult access specialists we can repair and replace windows that others simply can't get to through the use of our specialised equipment and rope access techniques .
Our Rope Access Services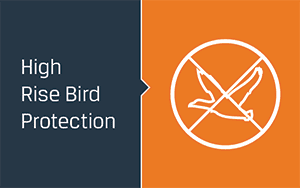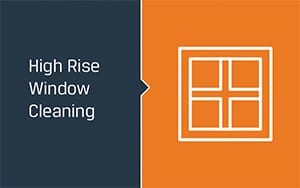 Contact us today Free Height Safety Quiz
Browse our full range of height safety products to meet all your needs, including:
Roof Walkways Systems
Harness Gear & Rescue Equipment
Roof Access Ladders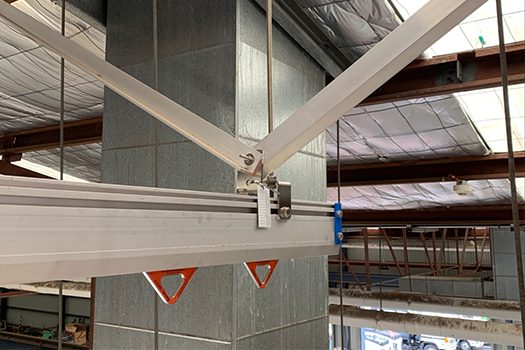 Overhead Rail Systems
Roof Access Hatches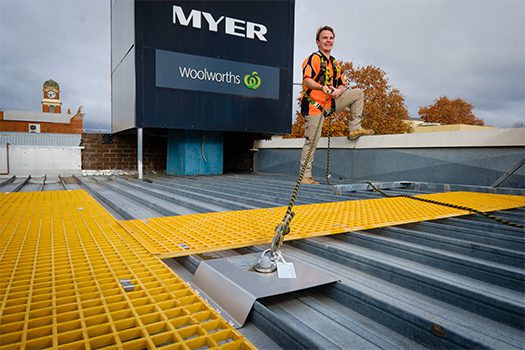 Roof Anchor Points
Permanent Roof Guardrail Systems
Skylight Protection
Static Line Systems
Stepladders & Stairs