Solution Design
Our team of consultants design custom height safety solutions that are based on our detailed audit and report, and are suited to the specific nature of your buildings and your requirements.
Here's what you need to know:
Your height safety solution is designed using computer-aided design (CAD) and other software systems for utmost precision.
You'll receive a detailed proposal that includes fully costed estimates.
We can supply you with required products, using our supply network of leading manufacturers across Australia. We are fully independent, which ensures that your system uses the best quality, compliant products which provide value for money, and are fully customised to your needs.
A design brief ensures the consistency of your system, and includes the system design, layout plan, a scope of works schedule and an estimated installation timeframe.
We always work closely with you to guide you through the plan, take your feedback on board, and ensure you're fully informed and comfortable.
Contact us today Free Height Safety Quiz
Browse our full range of height safety products to meet all your needs, including:
Roof Walkways Systems
Harness Gear & Rescue Equipment
Roof Access Ladders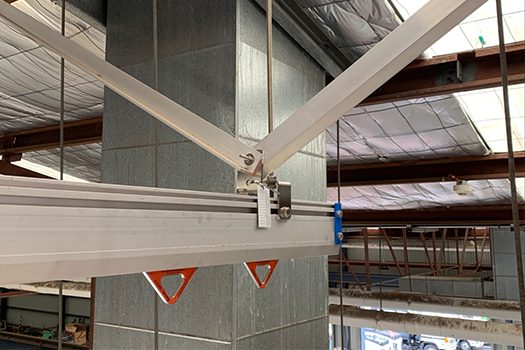 Overhead Rail Systems
Roof Access Hatches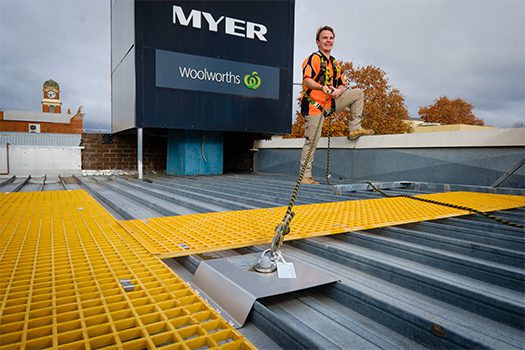 Roof Anchor Points
Permanent Roof Guardrail Systems
Skylight Protection
Static Line Systems
Stepladders & Stairs