High Rise Painting
Rope Access Painting Services Sydney
Choose Anchor Safe for Rope Access Commercial Painting in Sydney
Anchor Safe Rope Access are Sydney's rope access painting and protective coatings specialists. With a wealth of commercial painting expertise and experience, our certified rope access technicians can access all areas of a building's façade without the need for costly and unsightly scaffolding or powered lifts.
If you're looking to protect and maintain the visual appeal of your asset, trust the team at Anchor Safe rope access to provide the highest quality finishes with the safety and efficiency of industrial rope access.
Sydney High Rise Painting and Protective Coatings
Beautifying and protecting buildings across Sydney
Anchor Safe rope access specialises in high rise painting and the application of protective coatings to Sydney's tall buildings. Our licenced painters can revitalise and protect your building's exterior with a range of high-performance coating systems.
Quality exterior painting will not only maintain and improve the value of your asset but also reduce or even remove future facade maintenance costs. You can rely on our expertise to choose the best coating systems on the market. We only use products with long term warranties, and colours that won't fade in the harsh elements that Sydney's buildings are faced with on a daily basis.
Working closely with our clients we create tailored high rise painting packages to suit the specific buildings needs and budget. With a focus on quality workmanship and safe, efficient services, we provide the highest quality finishes whilst maintaining excellent value for money for our clients.
As a leader in Sydney's green painters' movement, we allow you to protect your building and the planet. We preference eco-friendly and sustainable products that are safe, heat reflective and produce energy savings for your building.
Sydney's Abseiling Painting Specialists
Providing access and painting services for Sydney's high rise buildings
Abseiling painting, or rope access painting, is the most efficient and cost-effective way to paint or apply coatings to the facades of high rise buildings. Because our team of certified rope access technicians are highly trained and skilled, we can often get the job in less time, using abseiling, than it would take to erect sufficient scaffolding or arrange other powered access options.
The only requirement is the installation of unobtrusive but sturdy anchor points. As a division of the Anchor Safe height safety brand you can trust Anchor Safe Abseil to install these additions with the care and attention to detail that made them leaders in this industry. Once installed these anchor points can be used for future rope access work such as window cleaning, maintenance and facade cleaning
Because rope access solutions for abseil painting require no heavy machinery and no unsightly and expensive scaffolding the impact on the building and its occupants is minimised. By removing the impact of the works on the buildings residents and community the works are not only far safer but also more efficient and cost-effective.
Strata Painting Sydney
Sydney's strata managers need reliable, efficient and cost-effective strata painting services – Anchor Safe Abseil is the answer! Our team of highly experienced rope access painters have the skills and equipment to deliver the reliable, high-quality results you need whilst maintaining our commitment to value for money.
By minimising the impact on the building and its residents through the use of specialised rope access techniques, you will not only save money and ensure the safest possible work environment but also keep the building's occupants happy.
With over a decade of experience in servicing Sydney's tall buildings needs for strata and body corporates Anchor Safe Abseil is the trusted providers of strata painting services.
Our Friendly Technicians Are On Call
Based in Artarmon with easy access to Sydney's CBD, we are ready to provide services for all Sydney's high rise rope access painting needs.
Our Rope Access Services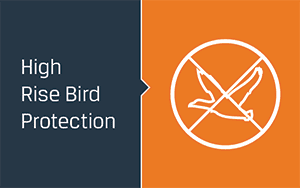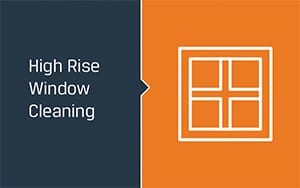 Contact us today Free Height Safety Quiz
Browse our full range of height safety products to meet all your needs, including:
Roof Walkways Systems
Harness Gear & Rescue Equipment
Roof Access Ladders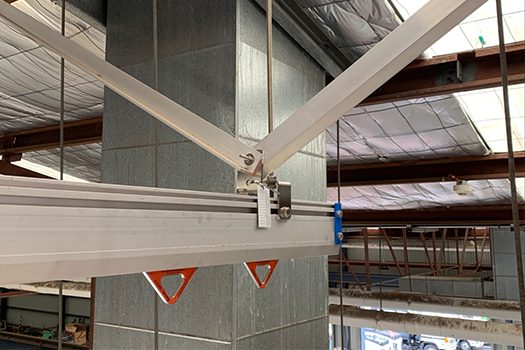 Overhead Rail Systems
Roof Access Hatches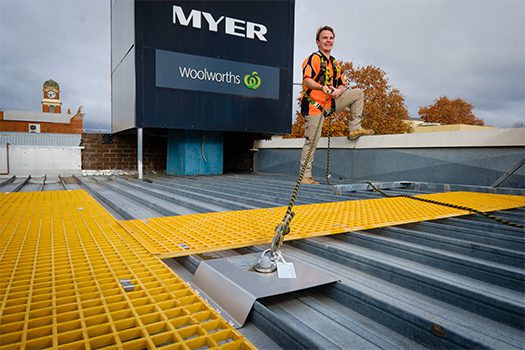 Roof Anchor Points
Permanent Roof Guardrail Systems
Skylight Protection
Static Line Systems
Stepladders & Stairs