High Rise Building Maintenance
Rope access remedial & building maintenance in Sydney
Anchor Safe Rope Access are Sydney's go-to provider for high rise maintenance and repair services. We understand the unique challenges Sydney's tall buildings face, constantly dealing with salty coastal air and huge variations in temperature. We ensure your building is up to the challenge with our maintenance programs and specialist repair works.
We are the difficult access experts! Our experienced team of certified rope access technicians will use advanced techniques and equipment to reach any area of a building's facade for maintenance or repair. With a mission of repair, restoration and maintenance for the long term, you can count on Anchor Safe Rope Access to maintain the aesthetic and structural value of your building.
Our Specialists High Rise Maintenance Services Include
Concrete Repairs
Render Repairs
Facade Repair
Down Pipe Restoration
Rust Treatment
Stainless Steel Treatment
Capping and Flashing
Light Demolition
Building Inspections
Bird Protection
Waterproofing
Render and Façade Repair Sydney
Specialist Building Façade Maintenance Services
Anchor Safe Rope Access are Sydney's trusted experts in façade and render repair. With a large amount of Sydney's buildings being cement render coated, overtime that façade will deteriorate, leaving an unappealing and often unsafe building frontage. Offering a range of façade repair services we can replace worn or damaged surfaces and renew the façade both structurally and aesthetically.
Through the use of our specialised equipment and rope access techniques, we can access any area of a building's facade to repair or renew with minimal impact on the building and its residents. Working closely with our clients we create tailored façade and render repair solutions with an emphasis on quality workmanship, safety, structural requirements and value for money.
Do you need urgent remedial works?
Concrete Cancer Repair Sydney
The development of spalling, cracked or damaged concrete in your building is much more than an ugly blemish on your building's facade. If left untreated, the compromised concrete can quickly lead to serious structural problems requiring extensive and expensive remediation works.
Anchor Safe Rope Access experienced team leverages the most effective concrete repair systems available, to ensure the integrity and longevity of your building. We can scope, repair and protect damaged areas to ensure the results are lasting. With a focus on quality workmanship and the experience to get the job done right, you can trust Anchor Safe Rope Access to provide quality, efficient and value-driven results for your asset.
Building Maintenance Inspections and Reports
Anchor Safe Rope Access provides reliable and comprehensive building maintenance inspection reports to help you understand, and plan for your maintenance requirements. Through the use of industrial abseil techniques we can assess a façade in its entirety in an efficient timeframe, with minimal impact to the building and its occupants.
Our digital reports will provide you with video footage, images and diagrams. We strive to deliver a detailed and in depth consultation so you can stay fully informed on what our investigation uncovers.
Our Friendly Technicians Are On Call
Based in Artarmon with easy access to Sydney's CBD, we are ready to provide services for all Sydney's high rise rope access painting needs.
Our Rope Access Services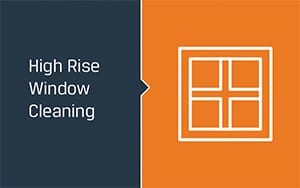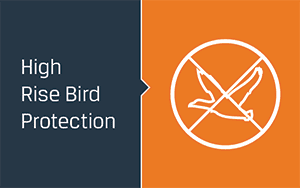 Contact us today Free Height Safety Quiz
Browse our full range of height safety products to meet all your needs, including:
Roof Walkways Systems
Harness Gear & Rescue Equipment
Roof Access Ladders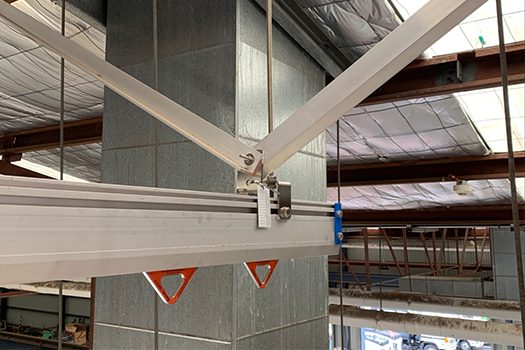 Overhead Rail Systems
Roof Access Hatches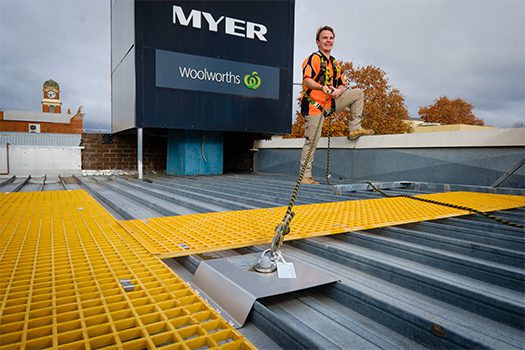 Roof Anchor Points
Permanent Roof Guardrail Systems
Skylight Protection
Static Line Systems
Stepladders & Stairs