High Rise Cleaning
Rope Access Facade and Exterior Cleaning
Expert Rope Access Pressure Cleaning for Sydney's High Rise Buildings
Anchor Safe Rope Access provide Sydney and its surroundings with high quality and reliable professional rope access building cleaning services. Whether you're looking to freshen up the appearance of a building's façade or as a vital preparation step for painting services, our expert team have the skills and the experience to get the job done!
As Sydney's difficult access specialists, we use advanced rope access techniques and equipment to access any area of a building's façade, without the need for unsightly and expensive scaffolding or powered lifts. This ensures cleaning is done with minimal impact to the building and its residents and allows us to clean your building's façade efficiently and effectively.
Our Specialists High Rise Facade Cleaning Services Include
Pressure Washing
High Rise Window Cleaning
Soft Wash Cleaning
Skylight Cleaning
Brick Cleaning
Pre Paint Preparation
Cleaning Window Louvers
Cleaning Building Fixtures
High Rise Rust Removal
Stain Removal (concrete, glass)
Facade Cleaning Sydney
Wash Away the Dirt, Mould and Pollutants that can Damage a Building's Exterior
It is important to protect the value of your asset and ensure it reflects the standards of its owners and occupants. In a busy city like Sydney, it's easy for exterior facades to be dulled by fumes, stains, mould, dust and more.
Through periodic and thorough cleaning of a buildings exterior surfaces, you can help extend their lifespan and reduce maintenance costs. Anchor Safe Rope Access specialises in the cleaning of all exterior surfaces including glass, concrete, sandstone, brick/blockwork and tiles.
Working closely with our clients we create tailored façade cleaning packages as a one-off or reoccurring service.  With a focus on sparkling results and safe, efficient service, we provide the highest quality façade cleaning services whilst maintaining excellent value for money.
High Rise Pressure Cleaning Sydney
Cost-Effective Facade and Exterior Cleaning Solutions
Anchor Safe Rope Access provides high and low-pressure façade cleaning services so you can maintain the street appeal and value of your asset. Using specialised rope access techniques and equipment, our certified technicians can deliver powerful cleaning and stunning results to any area of even the tallest building's façade.
Our experienced team provide assessment and testing to ensure the cleaning process is damage-free. We are committed to taking the dirt off your property whilst also ensuring; paintwork is protected, leakage is avoided, minimised impact to the building's occupants and minimised use of chemicals wherever possible.
Our pressure washing services can be used to clean concrete facades, cladding, roofs, skylights, canopies, fascias, gutters, pipework, drains, signs and more. We love a challenge, so if you need a solution to a difficult access cleaning problem, get in touch with our friendly team!
Our Friendly Technicians Are On Call
Based in Artarmon with easy access to Sydney's CBD, we are ready to provide services for all Sydney's high rise facade cleaning and pressure washing needs.
Our Rope Access Services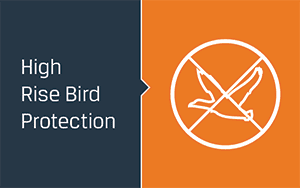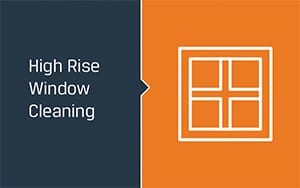 Contact us today Free Height Safety Quiz
Browse our full range of height safety products to meet all your needs, including:
Roof Walkways Systems
Harness Gear & Rescue Equipment
Roof Access Ladders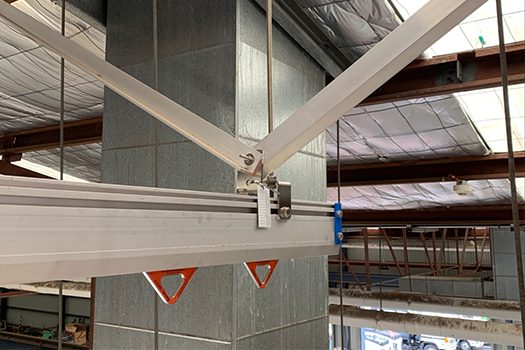 Overhead Rail Systems
Roof Access Hatches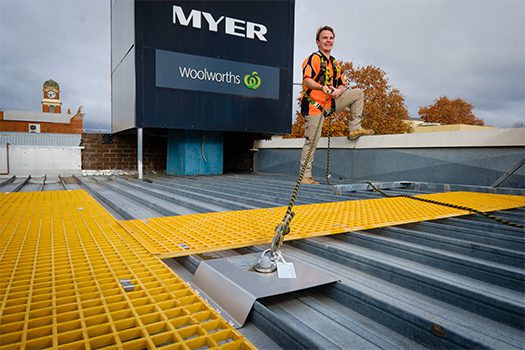 Roof Anchor Points
Permanent Roof Guardrail Systems
Skylight Protection
Static Line Systems
Stepladders & Stairs